Main X-Men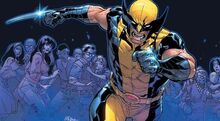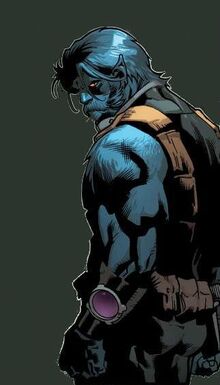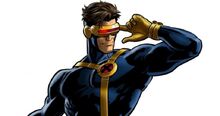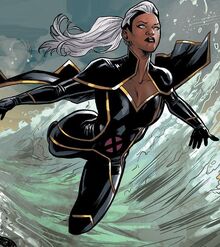 New X-Men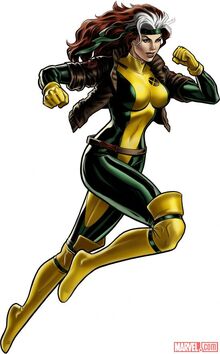 Future X-Mens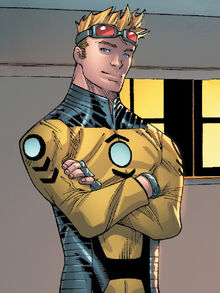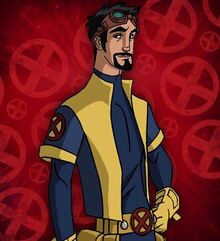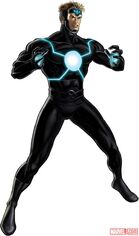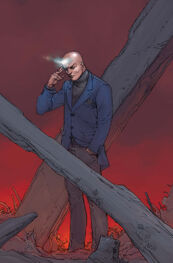 Main Villain
Hellfire Club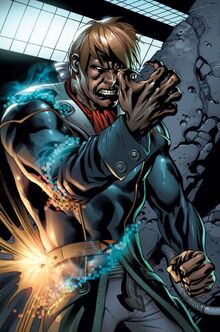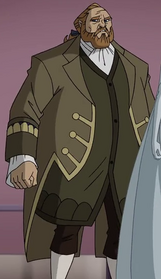 Other Characters
Cameos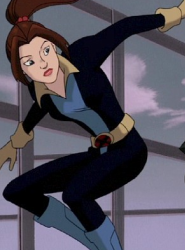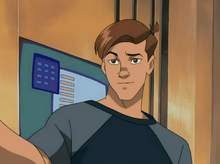 Plot 
An international group of mutants call themselves " Hellfire Club" came to USA to rule and superior to other mutants and human. they attack the white house and Kidnap the president. meanwhile, military scientist Bolivar Trask create of the Sentinels with the help of Justin Hammer to stop Hellfire Club. When  x-men try to save the president the Sentinels attack too. while at fight a explosion caused Professor X disappearance.
In one possible future, Charles regains consciousness in a dark and dismal future where most of the mansion is destroyed. Apparently, fresh clothing and an advanced mechanical legs that allowed Charles perfect mobility were left from him. . Upon waking, Charles saw to his horror that Sentinels ruled the Earth and that mutants were hunted freely. By extension, society itself was utterly destroyed. Charles then used Cerebro to contact x-men in the past and inform them that he woke up twenty years in a dark future. Xavier shows them the future he woke up. It is a desolate place where the cities lie in ruin and Sentinels roam around searching for mutants. of the situation. Charles appointed cyclops as leader of the X-Men and tasked him with leading the team and repairing the timeline. 
A short time later, Charles had to go on the run when the Sentinels tracked him down and destroyed the remainder of mansion. While on the run, Charles was captured and thrown into a mutant prison where he met Bishop. Bishop, as it turned out was leading another group of X-Men who had infiltrated the prison and were trying to free the prisoners. The mission succeeded and Charles joined Bishop's group. Charles also recovered the core of Cerebro and used it to contact Wolverine in the past and provided him with guidance. 
back in the past,
Afterwards x-mens got up looking around saw destruction of place and Professor X is no where to find. Hellfire club run way too while Emma Frost is injured laying there. x-men took her to find the  Xavier Mansion where it's reveal that Emma Frost was Professor X's old student and she never want to kill x-men; she was about to warn him but suddenly explosion happen. x-men don't believe her right then  they heard the voice of Xavier just before a vision of their leader appeared and tell them that Emma is right and to believe her and told them about the future. X-men and Emma Frost launch a assault on hellfire club while Sentinels hunt them and bring them to government and convince them they aren't the enemy.  later president agree with x-men and shut down the Sentinels.
Post-Credits Scene 
Phoenix Force approaching the earth
Trivia
unlike Fox universe Rogue will have power to fly and strong like her comic counterpart.
Community content is available under
CC-BY-SA
unless otherwise noted.