Main X-Men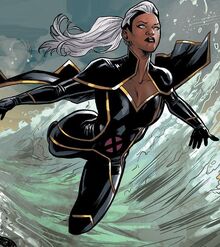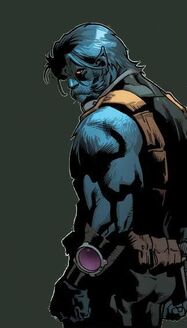 Main Villain
Marauders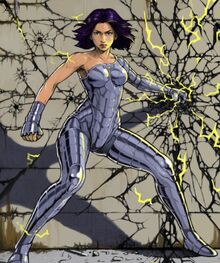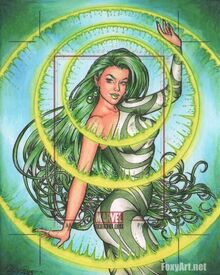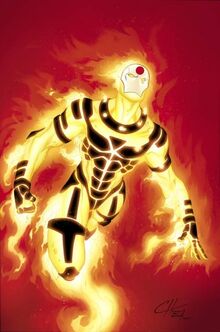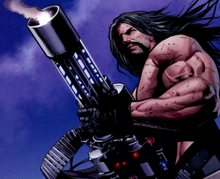 Fancast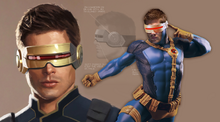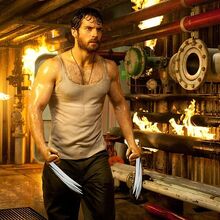 Cameos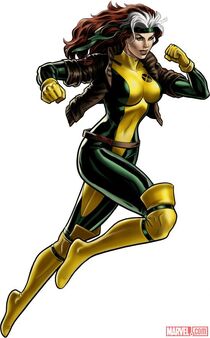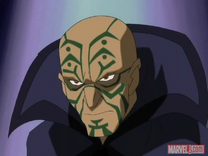 Plot
In 1943. Madripoor
Logan teamed up with Captain America and Bucky Barnes saving people from Red Skull's Hydra.
In 2002, New York
Professor Xavier teaching new student of Cyclops, Jean Gray, Beast, storm how to control their power for saving people. 
present day, New york city
Logan meet with Bucky and asking him about Cap.
Westchester County, New York.
While teaching the new student about they're power along the side of professor X; Cyclops, Jean Gray, Beast, storm also save people when they need to be. 
Nathaniel Essex a biologist who become obsessed with mutant. Want to learn more about them he kidnapped young mutant around the globe and experiment on them. As a test subject he use other people and himself and create power of mutant. calling himself Mister Sinister with the help of his creation team Marauders. While kidnapping a kid Cyclops and jean intervene and save the kid but they came across of Mister Sinister eyes.
after several attempts later Mister Sinister and his Marauders capture jean gray and cycolps but before they was experiment x-men come and save them and destroy his lab.
 Post-Credits Scene
In Egypt, Tomb of Apocalypse; Mesmero look at the Hieroglyphics and offers to help resurrect Apocalypse.
 Trivia
Main Villains in the first movie will be Mister Sinister and his Marauders team.
unlike any Fox version of any movie Wolverine won't be main focus of the movie. He will serve as secondary character.
Movie focus on Cyclops as the team leader and show how he become the leader of the X-men just like in comics.
Community content is available under
CC-BY-SA
unless otherwise noted.