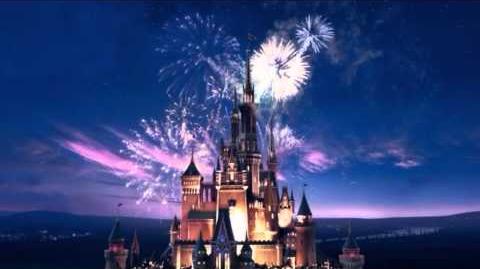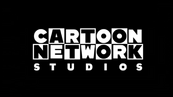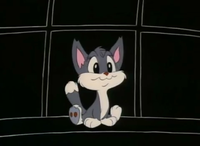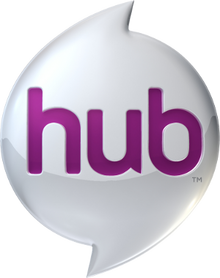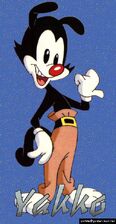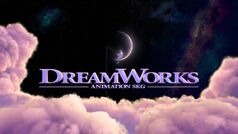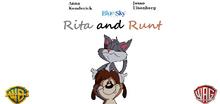 My name is Nolan Massey otherwise known as Knottyorchid12! I love a lot of animated movies but mostly Disney Dreamworks and Blue Sky Studios! My favorite cartoon is Animaniacs! I'm even the founder and CEO of Slimeworks Studios.
Influences
Disney, Robin Williams, John Candy, Ben Schwartz, Bill Hader, Don Bluth Blue Sky Studios, Kate Micucci, Kristen Schaal, Nickelodeon, Cartoon Network, Animaniacs, Steven Spielberg, Robert Zemeckis, Jim Carrey DreamWorks, Tom Holland, Amy Poehler, Anna Kendrick, Johnny Depp
Quotes
"Don't be like any other wiki user be the wiki user you wanna be."
"The TRUE Excelsior may be gone but Excelsiors can get right back up and finish what they started"
"Ideas are worth a treasure, not trash"
"Even the Dreams We Have Can Be Filled with Glorious Ideas"
Favorite Quotes
"Sometimes, both inside and outside the animation world, you just have to cut your losses and move on." - Josh Strider
"Fuck The World, I wanna focus on my world-The Gaming Lemon
Main Crew (also my Justice League)
User: MarvelDCandFantasyFanBoy12 (Batman and Robin type of friendship also known as User: Coolot1)
Other Friends
User:Supersamus 3.0 (new Main Friend)
User:SuperCartoonBrony2000 (keeping an eye on)
User:Gaven love's animals 2004
User:Dynasti the Radicles Fangirl
User:Locorocoloco (Best Friend)
User:Kasey Brown Pizzeria Entertainment
Enemies
I don't really have any enemies 'cause I love everyone!
Awards and Nominees
| Wikia Awards | | | |
| --- | --- | --- | --- |
| Best Creator | Nominated | 3x | |
| Honorary Award for Outstanding Franchise Creator | Won | 1 | |
| | | | |
My favorite pages
Add links to your favorite pages on the wiki here!
Disney Wiki
Animaniacs Wiki
Fanonmaniacs Wiki
Companies
My Ideas
Main
Rudolph the Red-Nosed Reindeer
The Pebble and the Penguin (2028 film)
Disney's Rudolph the Red-Nosed Reindeer
Other Ideas of Mine
Marvel Ideas
Dc Ideas
Image ideas
Scrapped Ideas
The Wiggles Movie
Comic Book Company
Comics
Upcoming Projects in the Works
Amulet
Grisby's Go Broke
The Grisby's (Film Comedy)
Sparkle
Ideas I'm considering
A Nickelodeon series with DNA of creatures mutated into humans
A Disney movie about a world where holiday mascots come together
A musical based on The Declaration of Independence
A action horror comic book titled Death Grips
A tv show or film where its like Ghostbusters but with dark and scary hallucinations
Community content is available under
CC-BY-SA
unless otherwise noted.