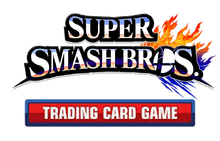 These Booster Packs, which cost only $2.99, include 3 cards, all of which are Holographic Rares.
Cards
All the names of the cards you see here are included in the set.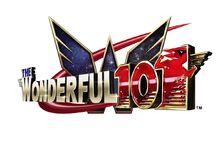 Smashers
Smasher and Smasher FS Cards
The Wonderful 101 FS - Smash Type (This card can be placed on Wonder-Red, Wonder-Blue, Wonder-Green, Wonder-Pink, Wonder-Yellow Wonder-White, or Wonder-Black)
Wonder-Red - Fire Type
Wonder-Blue - Water Type
Wonder-Green - Grass Type
Wonder-Pink - Fairy Type
Wonder-Yellow - Lightning Type
Wonder-White - Smash Type
Wonder-Black - Darkness Type
Community content is available under
CC-BY-SA
unless otherwise noted.