Opening Credits
Universal Pictures presents
STEVEN UNIVERSE THE MOVIE
Starring
Zach Callison as Steven
Estelle as Garnet
Deedee Magno-Hall as Pearl
Michaela Dietz as Amythest
Grace Rolek as Connie
Dee Bradley Baker as Lion
Pokémon (computer animated film)
CLOSEING CREDITS
directed by rebecca sugar
screenplay by rebecca sugar and jennifer pelphrey
story by matt burnett, ben levin, rebecca sugar, kat morris
based on the series "steven universe" created by rebecca sugar
produced by jackie buscarino
executive producers derek drymon, nick jennigs, rebecca sugar
executive producers curtis lelash, jennifer pelphrey
executive producers brian a. miller, rob sorcher
co-executive producer ian jones-quartey
director of photography phil meheux, b.s.c.
production design luke freeborn
edited by matt burnett, ben levin
music by hans zimmer
music supervisor dawn soler
executive music producer philip warner
supervising character designer jerry richardson
associate producers doug short, jim martin, martin ansolabehere
supervising producer ian jones-quartey
cg supervisor john sore
line producer donna castricone
chief technologist dale r. beck
creative supervisor vincent waller
art direction elle michalka, jasmin lai, ricky cometa, kevin dart
co-producer lori j. nelson
costume designer roland sanchez
visual effects supervisor chris watts
casting by kent osborne
zach callison
estelle
jenny slate
deedee magno hall
matthew moy
grace rolek
kevin smith
and kate micucci
a cartoon network studios production
in association with rat pac dune entertainment
a rebecca sugar film
Unit Production Managers
LEIGH SHANTA
ALICIA PARKINSON
RUPERT DEGAS   SCOTT MENVILLE JOHN CYGA   ROBERT BERGEN BEN BURTT   BRIAN T. DELANEY
AVA ACRES   EVA BELLA
JIM CUMMINGS   E.G. DAILY
DANNY MANN   LARAINE NEWMAN  TEDDY NEWTON   BONG MAYHAIAM
firsst assisant director lisa santriano
second assistant director jeffrey schwartz
Iatse Bug
[Dolby Atomos]
[MPAA] 12344
Motion Picture Association of America
2022 Warner Bros Pictures and Cartoon Network Movies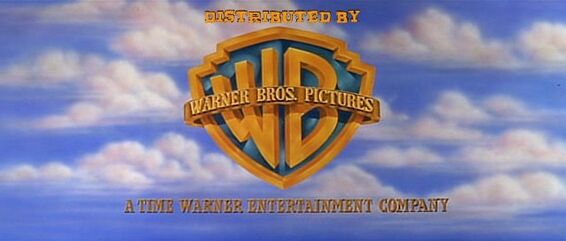 Community content is available under
CC-BY-SA
unless otherwise noted.