WARNING:

This article is a non-fanon page. Non-fanon means if it is not fanmade or it is also canon.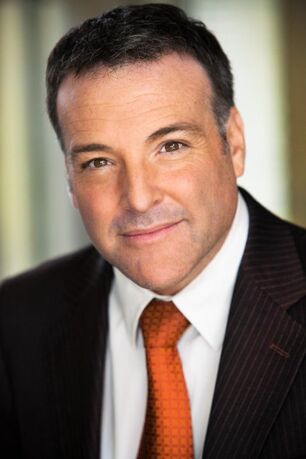 Richard Steven Horvitz
, also known as 
Richard Wood
 (born July 29, 1966),
[1]
 is an American actor, comedian, singer, musician and voice actor. In various forms of entertainment such as Video Games, he voiced neurotic and mentally unstable characters. He is known for his work as the voice of the original Alpha 5 in Hasbro's
Power Rangers
franchise, Razputin in 
Psychonauts
, Kaos in the 
Skylanders
 franchise,
[2]
 Billy and Harold in 
The Grim Adventures of Billy & Mandy
,
[3]
Grey Matter in the 
Ben 10
franchise, Daggett in 
The Angry Beavers
, Bumble in 
Kinectimals
, the title character Zim in 
Invader Zim
,
[4]
Mouth in 
Kick Buttowski
, Orthopox in the 
Destroy All Humans!
 series, Telapathopus Brain Scientist in 
Ratchet & Clank
and the Space Weaver in 
Broken Age
.
Voices
Crossover Universe - Billy, Harold, Chaz, Joey, Mr. Spokes
Multiverse X - Billy, Harold, Chaz, Joey, Mr. Spokes
House of Animals (TV Series) - Billy, Harold
The Secret Life of Mandy Hillson - Billy, Harold
Marvel's Astonishing Thunderbolts - Bob, Agent of Hydra
Miscellaneous! Cartoons - Gilbert the Chihuahua, additional voices
El Tigre's Colossal Adventures - Dr. Chipotle, Dr Chipotle Jr., G'ORB, Z'ORB, El Robblele
Nora Universe - Peridot, Squaridot
Community content is available under
CC-BY-SA
unless otherwise noted.