Lorcan Darcy's Adventures
Genre:
Animation
Adventure
Thriller
Starring:
Jake Pratt
Richard Whisker
Brogan Ellis
No. of seasons:
6
No. of episodes:
107 (List of episodes)
Production
Broadcast
Original run:
8 January 2002 - 11 January 2016
Chronology
 Lorcan Darcy's Adventures is a television crossover series.
THIS IS A FANMADE SERIES. DON'T EDIT.
Synopsis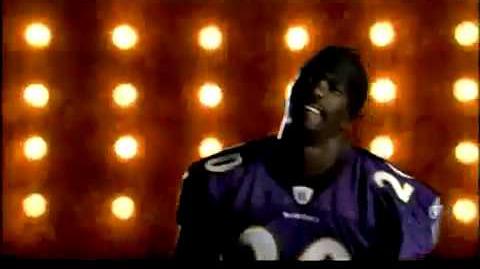 The story takes place in Britain, in a
children's residential care home
, narrated by its lead, Cillian's brother, Lorcan Darcy. In the series. Lorcan lives at the care home and the stories revolve around her desire to leave the home, nicknamed 'The Dumping Ground' by its residents until he predicts the future about what happened in 2016. Lorcan sees the apocalypse onto earth caused by the show's main antagonist, The Queen of Time and Space. Now, he must fight all of her five strongest guardians to get to her and save the entire second dimension from being destroyed.
Episodes
List of Lorcan Darcy's Adventures episodes
Community content is available under
CC-BY-SA
unless otherwise noted.