Herman and Katnip is a 2020 Japanese Live-Action Stop-motion animated Musical Adventure released on December 23, 2020 by Disney, Toho Co. Ltd and Alcon Animation directed by Tim Story.
Plot
A mouse named Herman (Adam Sandler/Yuki Kaji) and a not-stray Katnip (Keenan Thompson/Keisuke Minami) has some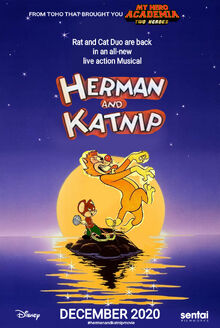 lots of Adventures in Yokohama, Japan, when they help a young woman (Chloe Grace Moretz/Mone Kamishiraishi)
to fight the evil King Koopa (Michael Peña/Takahiro Sakurai) and his minions.
Gallery
Cast (English Dub)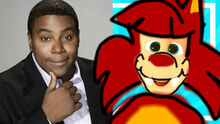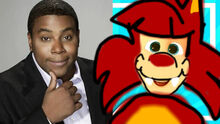 Adam Sandler as Herman the Mouse
Keenan Thompson as Katnip
Chloe Grace Moretz as Kayla (Louise Mouse by transformation)
Micheal Peña as King Koopa
Ken Jeong as Jackie
Rob Delaney as DuBros
Pallavi Sharda as Preeti
Cast (Original Japanese Dub)
Yuki Kaji as Herman the Mouse
Keisuke Minami as Katnip
Mone Kamishiraishi as Kayla (Louise Mouse by Transformation)
Takahiro Sakurai as King Koopa
Ryo Narita as Jackie
Dai Hasegawa as DuBros
Maon Kurosaki as Preeti
Trivia
When Warner Bros. Didn't know that there's a live action Herman and Katnip movie, so they cancelled the 2020 "Tom and Jerry" film because the cat and mouse duo is similar to that.

The Disney logo was seen and used from "The Jungle Book" (2016) and "The Lion King" (2019)
• Alcon opens its first Animation studio "Alcon Animation"
In 2020, McDonald's support "Herman and Katnip" with brand Happy Meal toys while the movie hits in Theaters, before in 2021, Sonic Drive-in support "Herman and Katnip" with a Wacky Pack Kids' Meal while the movie release on DVD.
Harvey's Most Live-Action films since "Casper"(1995)
The plot is similar to DreamWorks' Shrek (2001) and Disney's The Lion King 3: Hakuna Matata (2004)
Community content is available under
CC-BY-SA
unless otherwise noted.