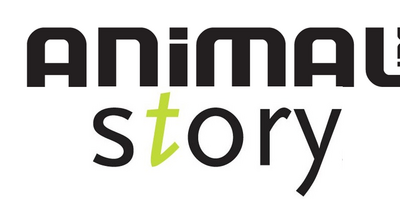 Animal Storyis a 1992 American animated buddy-comedy adventure film produced by Walt Disney Studios and directed by John Lasseter, released by Walt Disney Pictures. Animal Story follows a group of anthropomorphic barn animals who pretend to be non-sentient whenever humans are present, and focuses on the relationship between Blu, an tiny blue macaw (Robert Downey, Jr.), and Bolt, an imperative white dog who think he has superpowers (John Travolta). The film was written by John Lasseter, Andrew Stanton, Joel Cohen, Alec Sokolow, and Joss Whedon, and featured music by Randy Newman. Its executive producers were Steve Jobs and Edwin Catmull.
Plot
The film begins with a six-year-old girl named Penny Barclay playing with her pets, such as Mr. Toro Hornsby, her goose Bruce, and her favorite pet, Blu, an blue macaw. She takes Blu into the barn and plays with him some more, with a short interruption talking to his dad about her birthday party later that day and the upcoming move to a new house. After playing with Blu, Penny starts helping her father by carrying her baby brother to him. While she's away, all of the animals reveals to be sentient.
Characters
Community content is available under
CC-BY-SA
unless otherwise noted.