Animal Crossing Crossover: The Totally Awesome Adventures of Isabelle is a Cartoon Network television program featuring Isabelle on many different adventures in different environments. She meets with Millhiore Firianno Biscott and her feathered friend Harlan in the 1st episode, and greets many Pokémon in the 2nd episode. In the Christmas Special, she meets up with all kinds of Nintendo characters, and teams up with Mario to stop the evil Bowser. In episode 4, Isabelle goes on an arctic expedition and meets the legendary Titanus. In episode 5, she has a once in a lifetime encounter with Giant Soldier of Stone.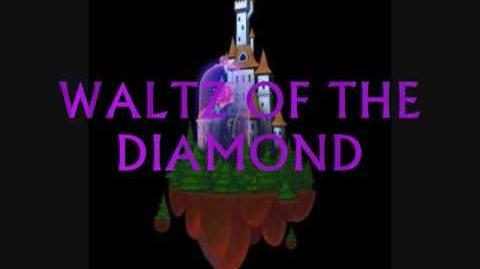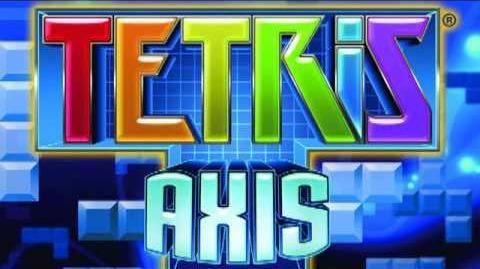 Voice Cast
Cathy Cavadini - Millhiore Firianno Biscotti
Dan Green - Mewtwo/Yugi Muto
Eric Kelso - Mega Blaziken
Charles Martinett - Mario/Luigi
Frank Welker - Charizard/Garchomp
Cole Howard - Mega Man
Jon St. John - Blastoise
Rachael Lillis - Pikachu
Ian McKellen - Giant Soldier of Stone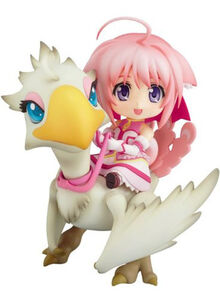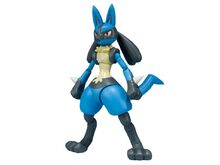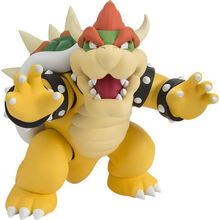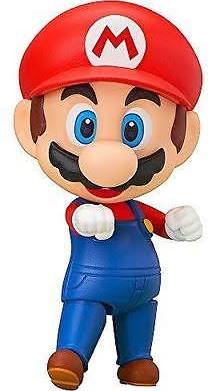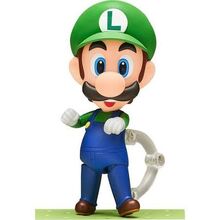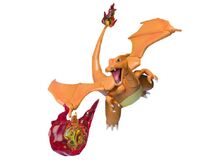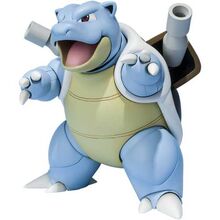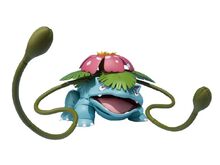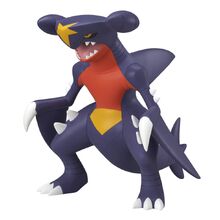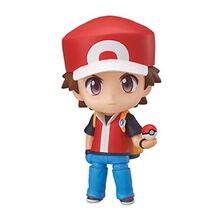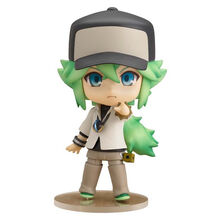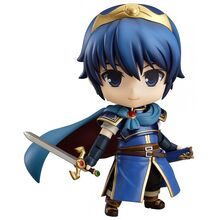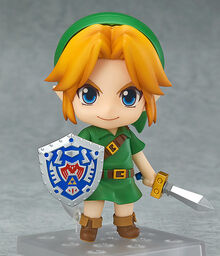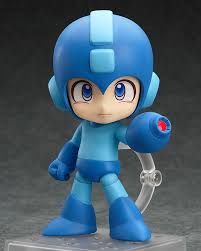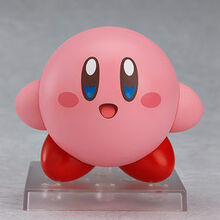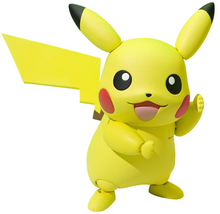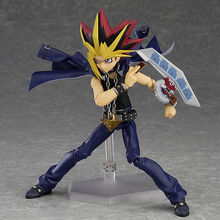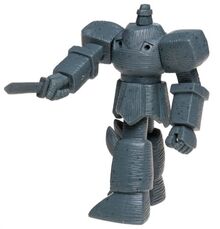 Community content is available under
CC-BY-SA
unless otherwise noted.