File:AgentPKartAdventure.PNG Agent P's Kartania Adventure is a double length episode of Kart Krash. In airdate order, it is the season finale, but not in production order.
Plot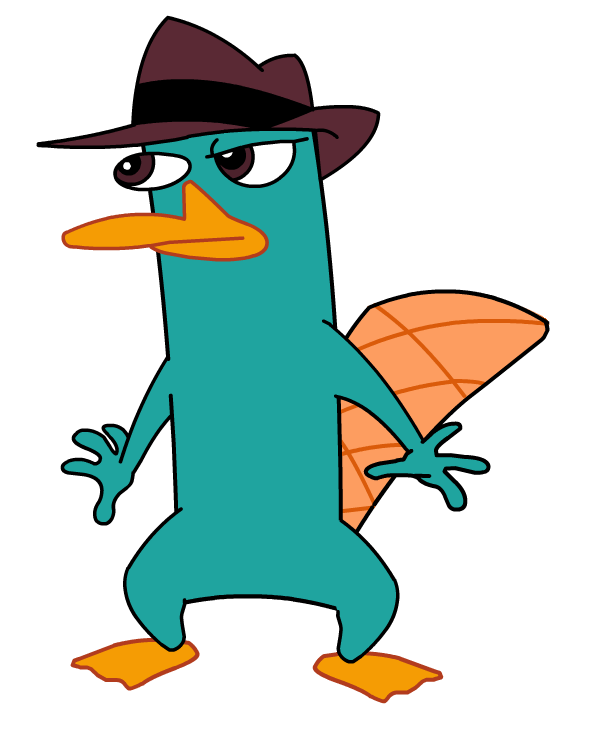 Agent P must team up with Candace, Brady, Runo, Chase, and Shena to defeat Doofensmirchtz after he steals everyone's karts.
Cast
Running Gags
Hey, Where's Perry
Gunther: Hey, uh where's Perez Hilton?
Perry's Entrance
Along with Vanessa, Candace, Brady, Runo, Shena, and Chase, Perry takes several tubes to his lair.
Evil Jingle
Doofensmirchtz Evil Incorporated!
Trivia
The whole cast of Shake It Up finally reunite.
This is the season finale in airdate order.
Community content is available under
CC-BY-SA
unless otherwise noted.