Here are the credits for A Cartoon Vacation.
Opening Logos & Credits
=== Warner Bros.
presents ===
=== In association with
Cartoon Network Movies
===
A Cartoon Vacation
Closing Credits
CAST
and more
CREW
and more
SONG
and more
SPECIAL THANKS TO
and more
Film Stock - KODAK
Dolby Laboratories - LUCAS LUCCO
DTS Consulant - MARIA PERO LURDES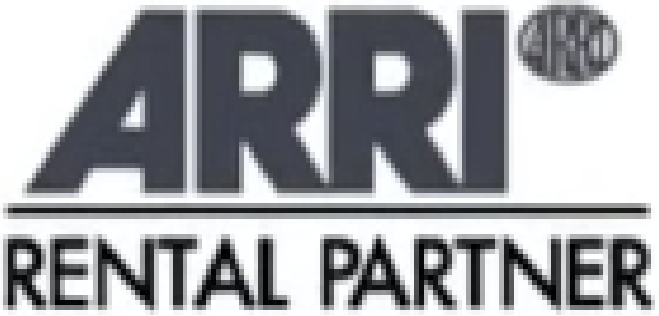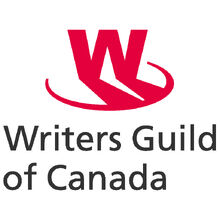 © COPYRIGHT MCMLLXXVI CARTOON NETWORK
ALL RIGHTS RESERVED. THIS MOTION PICTURE FLIM HAS NO CINEMASCOPE A TELEVISION NETWORK
ASSOCATION OF STATION UNITED KIGDOM FILMING AT VERY TELEVISION ANIMATION BUT I DONT MIGHTY ME FILMING AT VERY MADURE TELEVISION STATION UNITED KIGDOM
Closing Logos
Community content is available under
CC-BY-SA
unless otherwise noted.